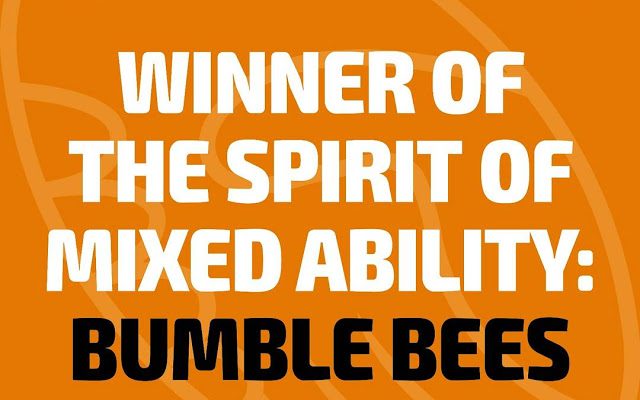 Bumbles win Spirit of Mixed Ability Trophy!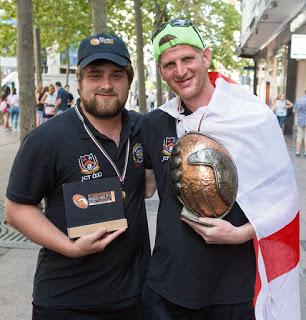 The Bumble Bees have been awarded the 2017 Spirit of Mixed Ability Rugby Trophy at the 2017
International Mixed Ability Rugby Tournament
 as the team who best embodied World Rugby's core values of integrity, respect, solidarity, passion, and discipline!
This is the most prestigious acknowledgment at IMART, and it shows the real inclusive ethos which always leads the English Mixed Ability pioneers.
This is a massive team effort, and we are really proud of what this club continues to achieve! Welcome back home, Spirito of Trophy!