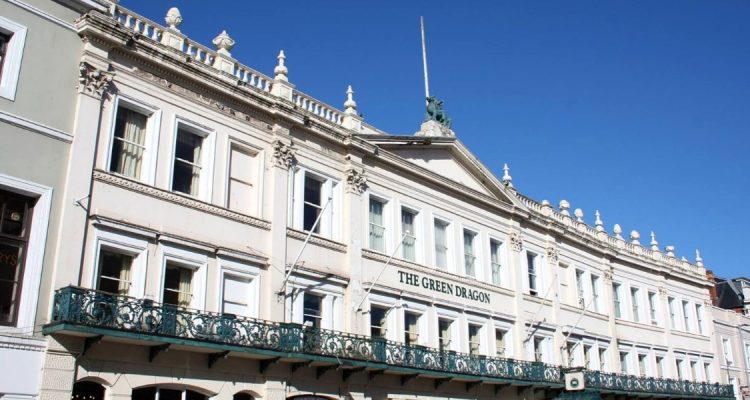 H Bomb Tour 2023 – Llanelli Warriors & Bolton RUFC
Friday 24 February 2023
4.30pm Meet at Bradford & Bingley Rugby, Wagon Ln, Bingley BD16 1LT
5.00pm Depart by coach for Hereford
Food: No evening meal provided. Bring a packed lunch or buy  a meal at services.
Drink: Bring a water bottle or drink
Hotel:
The Green Dragon Hotel, Broad Street, Hereford, HR4 9BG
https://www.greendragonhotel.com/
Arrival: 9.30pm
Saturday 25 February 2023 – H Bomb trophy v Llanelli Warriors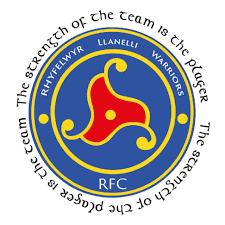 7.30-9.00am Breakfast on Hotel
9.30am Depart Hotel for Match (Canton RFC, Lawrenny Ave, Cardiff CF11 8BR)
12.00noon Kick Off v Llanelli Warrior
4.45pm Watch International – Wales v England (in Cardiff)
7.00pm Evening Meal (in Cardiff)
Food: Breakfast, lunch and evening meal s are all provided.
Drink: Bring a water bottle or drink
Sunday 26 February 2023 – Exhibition match v Bolton RUFC Select XV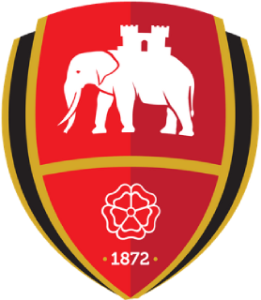 7.30-8.30am Breakfast on Hotel
9.00am Depart Hotel for Match (Mortfield Pavilion, Avenue St, Bolton BL1 3AW)
1.30pm Kick off v Bolton RUFC Select XV
4.30pm Depart for Home
6.00pm Arrive at Bradford & Bingley Rugby, Wagon Ln, Bingley BD16 1LT
Food: Breakfast and after match provided. Lunch at services to buy.
Drink: Bring a water bottle or drink for journey to Bolton.
Don't forget…
Rugby: Boots & Towel (kit provided)
Travelling: Bumbles Leisurewear: Tee, Polo, Hoodie or Zip Top
Spending Money: We suggest around £60 will be sufficient for a couple of drinks at hotel/out and about on Friday & Saturday night and after matches on both Saturday and Sunday. Thirsty players or smokers WILL need more money!
Medication:
Any players that require prescribed medication, please provide information before or on the departure day. Any queries please contact Phil Wilson on 07850 602096.