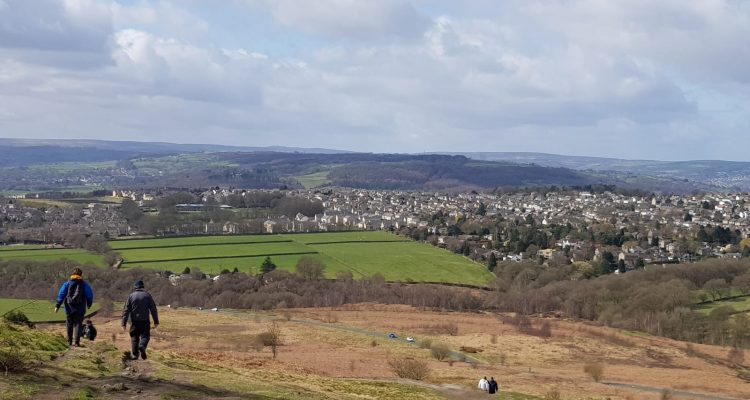 Bumbles Walk – 27 March 2021
Several facilitators met up with players and went on a couple of different walks this weekend, with some taking a more leisurely stroll up onto Baildon Moors and along the golf course and others taking a more energetic route over the top of the moors onto Shipley Glen.
The forecast early in the week hadn't looked favourable but on Saturday morning the sun peeped out from the clouds and the weather was perfect for walking. The ground underfoot was boggy in places but the players had come prepared, due to the excellent organisation by Ahsan, and a good mornings trek was had by all.
It was great to see Gideon and Big Michael again after so long, and both made easy work of the longer, more challenging route over the moors – well done.
Next week we'll be out and about again – doing an 'Easter Egg Challenge' in Saltaire and Roberts Park – all information will be released soon, watch this space!