O2 Touch – 24 April 2021
24th April 2021 @ 11:00 am

-

12:30 pm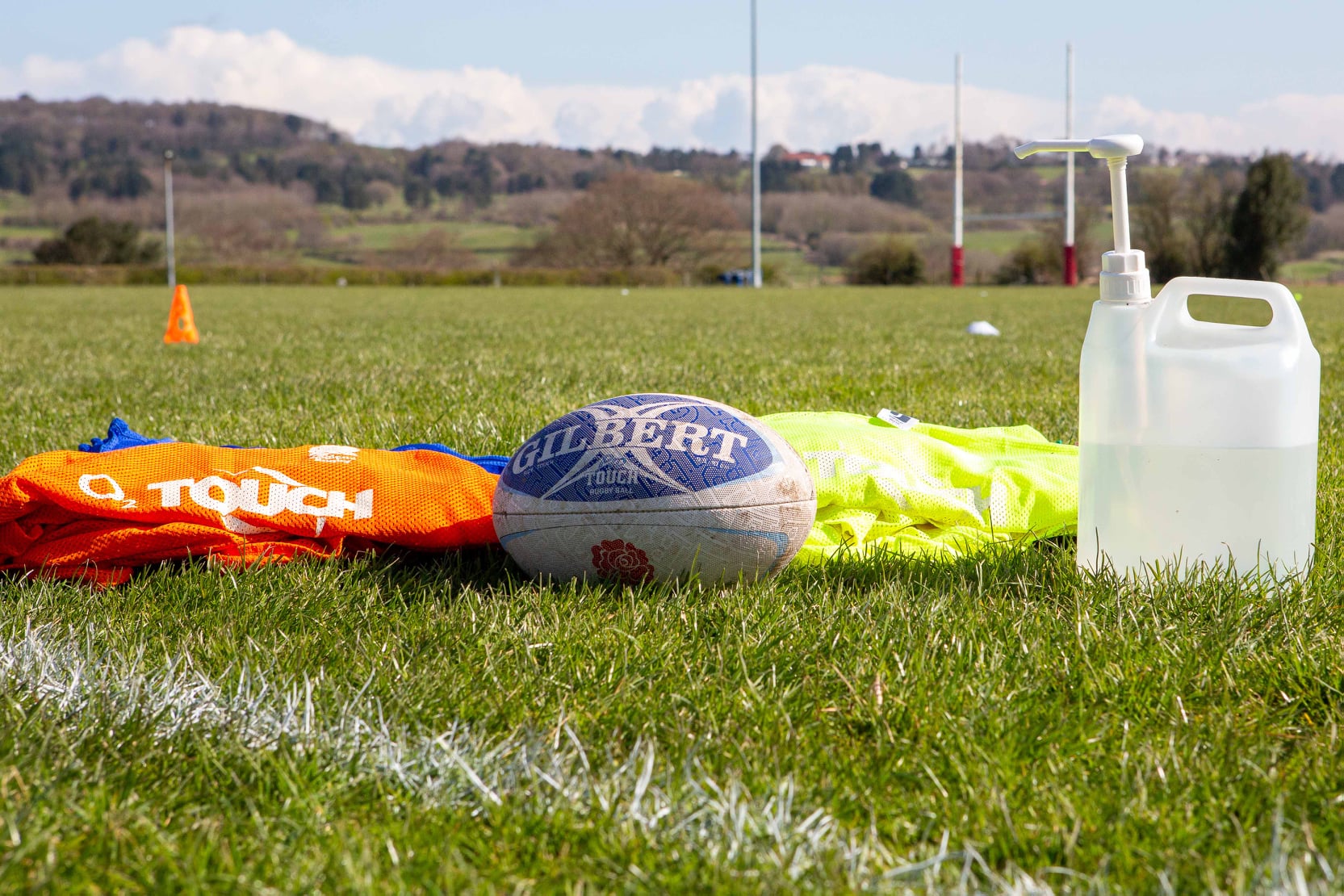 Touch is a fun and friendly environment for both men and women of all abilities to get involved in touch rugby.  Whether its about honing your fitness or having a great time exercising as a group, this is social fitness at its best.
Activity: O2 Touch
Meet Time: 10.45am
Meet Location: Baildon Rugby Club BD17 6RS
Start Time: 11.00-12.30
Equipment Needed: Rugby Kit
Food/Refreshment Needed/Info: Bring snack or lunch and drink (no alcohol and smoking during the training!)
Toilet/Shower Facilities: Toilet facilities available. Changing Room available (for players only).
Format O2: Touch Rugby
Other Information: No spectators (other than carers/parents)
Travel Information: Make your own way to Baildon Rugby Club. Bus details: 656 from Bradford Interchange Stand D at 9.50am / Shipley Market Sq Stop S7 at 10.10am / Arrives Heygate Lane (by entrance to club at 10.20am | https://bustimes.org/services/656-bradford-baildon?date=
Lead Contact Info: Dan Cookson (07716 657933) or Ahsan Sakandar (07527 197442)
Safeguarding/First Aid: Dan Cookson / Phil WIlson